News
Published on March 19th, 2012
Elders South West Rocks is on Facebook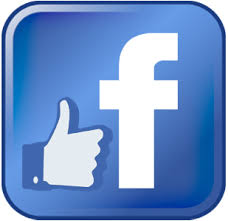 Join us today on facebook and stay up to date with the newest permanent rentals, our holiday specials and latest industry news.. 

 Simply click here and follow the page to our facebook site and you will find everything you need. 

To find our latest permanent rentals and holiday specials "like" our facebook page so you can receive updates when new properties become available. You can also enquire about any property here. 

Become our friend today and stay one step ahead.